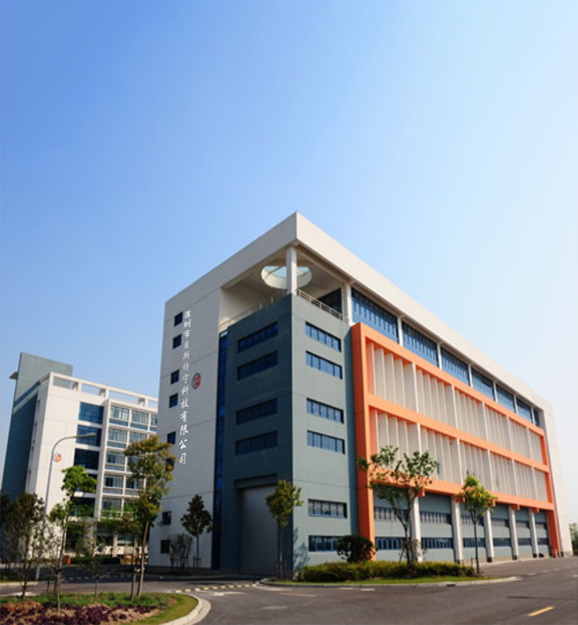 ABOUT US
Company Profile
  Shen Zhen Bestnew Technology Co.,Ltd.It is a national high-tech enterprise integrating R & D, production and sales. Professional productionBESTNEWAnd Novobestnew brand displacement sensors(Linear displacement sensor, angular displacement sensor, pull rope displacement sensor, magnetostrictive displacement sensor, transmission module/Digital display meter. Grating ruler / digital display meter. Encoder、LVDT)And conductive plastic potentiometers.
  Based on the technology of similar products at home and abroad, the company introduces the production technology and process of conductive plastic sensors from Germany and the United States, and high-precision manufacturing and testing equipment(Nano-scale chemical coating machine, high-precision laser linear resistance adjuster)Combined with the continuous efforts of experienced scientific and technical personnel,BESTNEWThe displacement sensor first passed CE safety certification in 2004. The company strictly implements ISO9001 : 2000 quality certification system, continuously improve internal quality management.BESTNEWSince the displacement sensor was put on the market in 2002, after 17 years of testing, it has gained the trust and recognition of new and old customers, and has a high reputation in similar products.
  BESTNEW"Keep improving and challenge the future"Entrepreneurial spirit. To"Quality wins the market, integrity wins the customer"Business philosophy and dedication to provide you with quality products and services. Looking forward to mutually beneficial and win-win cooperation with your company, and work hard to establish a long-term stable and trusting friendship!

Company Profile

Company Culture

Service philosophy
After sales service

displacement sensor series
Application:BWL Pull Rod Series Electronic Ruler,displacement sensor.Suitable for all kinds of mechanical equipment position detection.Such like: Injection molding machines, die-casting machines, Rubber machines, footwear machines, EVA injection machines, bottle blowing machines, woodworker machines, hydraulic machines and so on.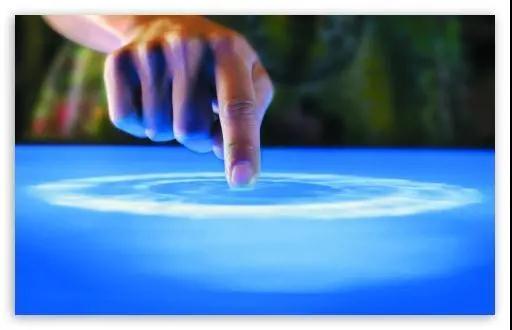 7 sensing methods of the sensor   1. Proximity Sensing   Proximity sensing usually means detecting:

How does the displacement sensor prevent electrostatic interference?
Electrostatic interference and FM interference can easily cause the digital scale to jump. The strong current line of the linear displacement sensor device is separated from the signal line of the electronic ruler. The electronic ruler should use a forced grounding bracket, and the outer casing of the electronic ruler (the resistance between the end cap screw and the bracket can be measured, should be less than 1Ω resistance) is well grounded, and the signal wire should be shielded. wire to ground.
Precautions for the use of grating ruler
Notes on the use of grating ruler:   (1) The power should be turned off when the grating ruler sensor and the digital display plug socket are plugged and unplugged.   (2) Add a protective cover as much as possible, and clean up the chips and oil splashed on the ruler in time, and strictly prevent any foreign matter from entering the inside of the grating ruler sensor housing. The entry of chips and oil can easily lead to inaccurate or even no reading of the grating scale.